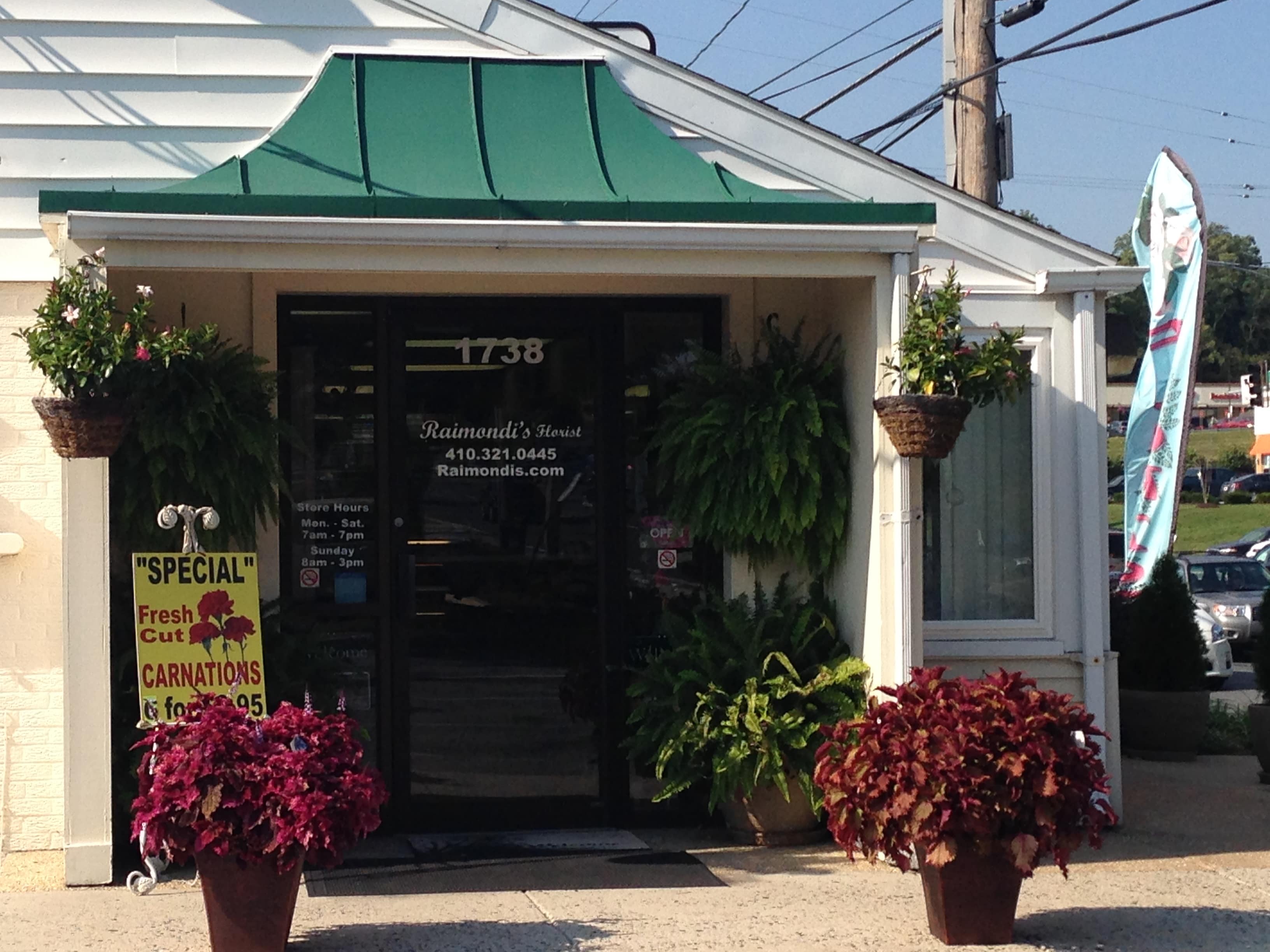 Parkville
Our Carney location is here to serve you! Whether you're looking for beautiful floral arrangements
or small treats and gifts; our award winning service is guaranteed to please.
A family owned business since 1934, Raimondi's Florist has moved up the ranks and into the spotlight
as one of the top florists in the country.
The Raimondi's Difference, 100% Hand Arranged, 100% Hand Delivered, 100% Satisfaction Guaranteed
Monday - Saturday: 8am - 7pm, Sunday: 8am - 3pm, Call us! (410) 661 - 7126
DUE TO COVID-19, THIS STORE WILL BE OPEN UNTIL 6PM EST MON-SAT, WITH NORMAL HOURS ON SUNDAY, UNTIL FURTHER NOTICE.